Cycling and MTB in the Dolomites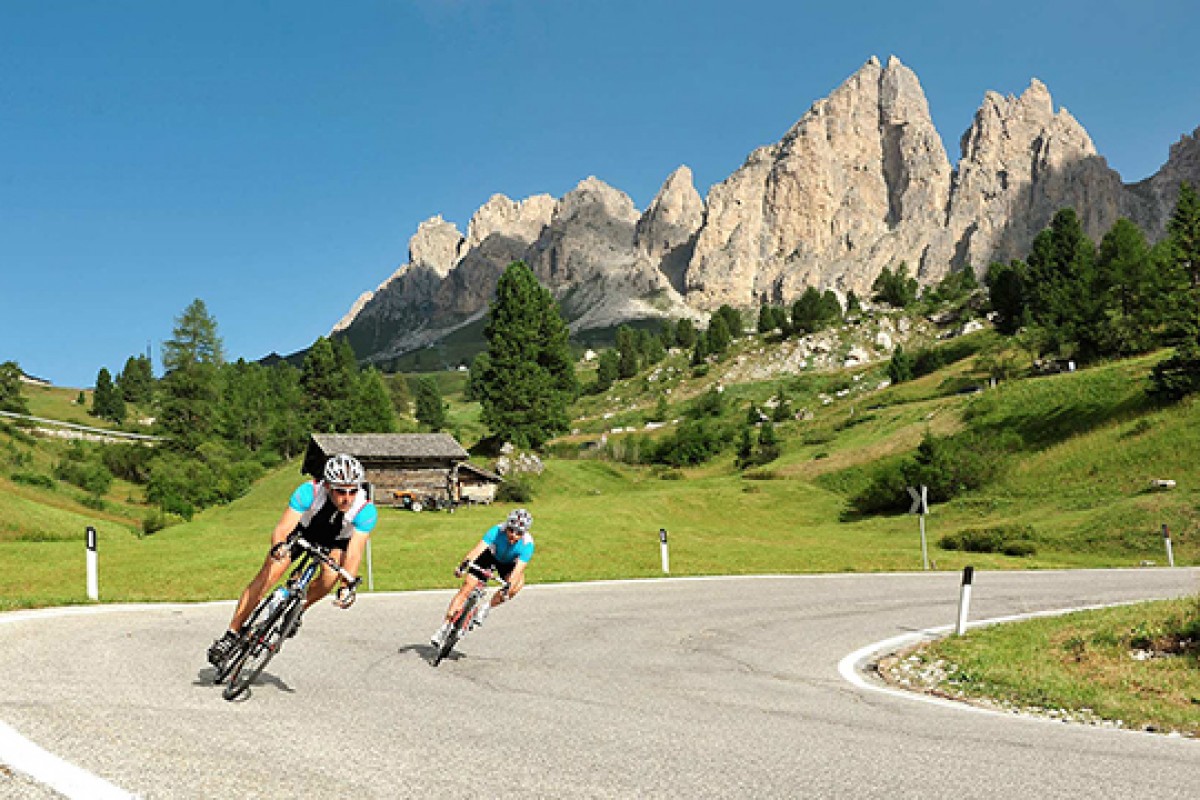 The best way to experience the beauty of the Dolomites is from a cycling seat! Leave your stress behind and discover an Alpine paradise with dark forests, glittering lakes and lush meadows along the way. Novices and seasoned riders alike enjoy the freedom and fun of cycling in San Vito di Cadore and Cortina d'Ampezzo, from dirt roads and accessible paths to technical tracks at high altitude. You can ride your bike on six marked tours around San Vito and another sixteen in Cortina, ranging from easy to difficult, most of which can be accessed by ski lift and a dedicated "bike bus" in the summer.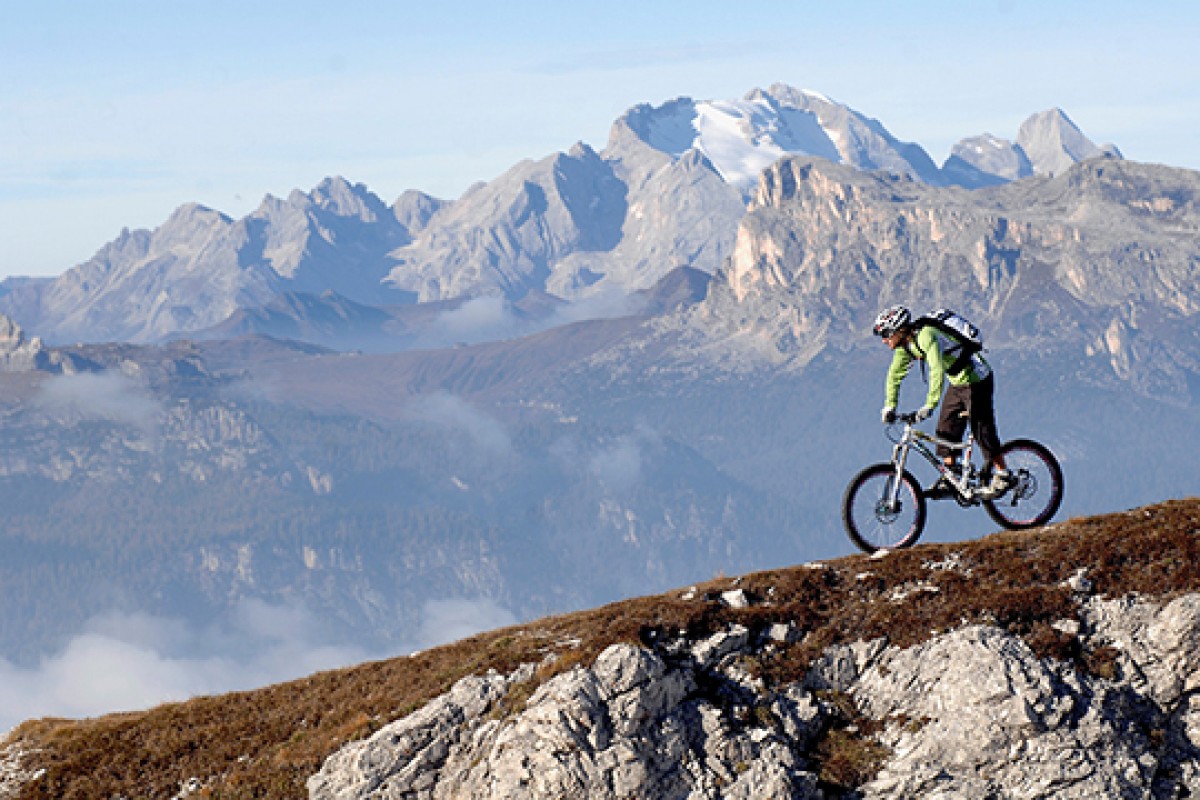 Road cycling is also very popular in the Dolomites. The seven mountain passes around Cortina traditionally host stages of the Giro d'Italia. You can put your endurance to the test on 700km of challenging roads – and enjoy the thrill of the following descent. A real classic is the "long way of the Dolomites" which takes you 50km downhill to Calalzo (or north to Toblach and Lienz). It is also easy to rent a bike and the necessary equipment in San Vito. Moreover, Villa Belvedere offers bike storage as well as expert advice by our very own ski and bike instructor Nicola who lives in the Villa.