More Winter Activities in the Dolomites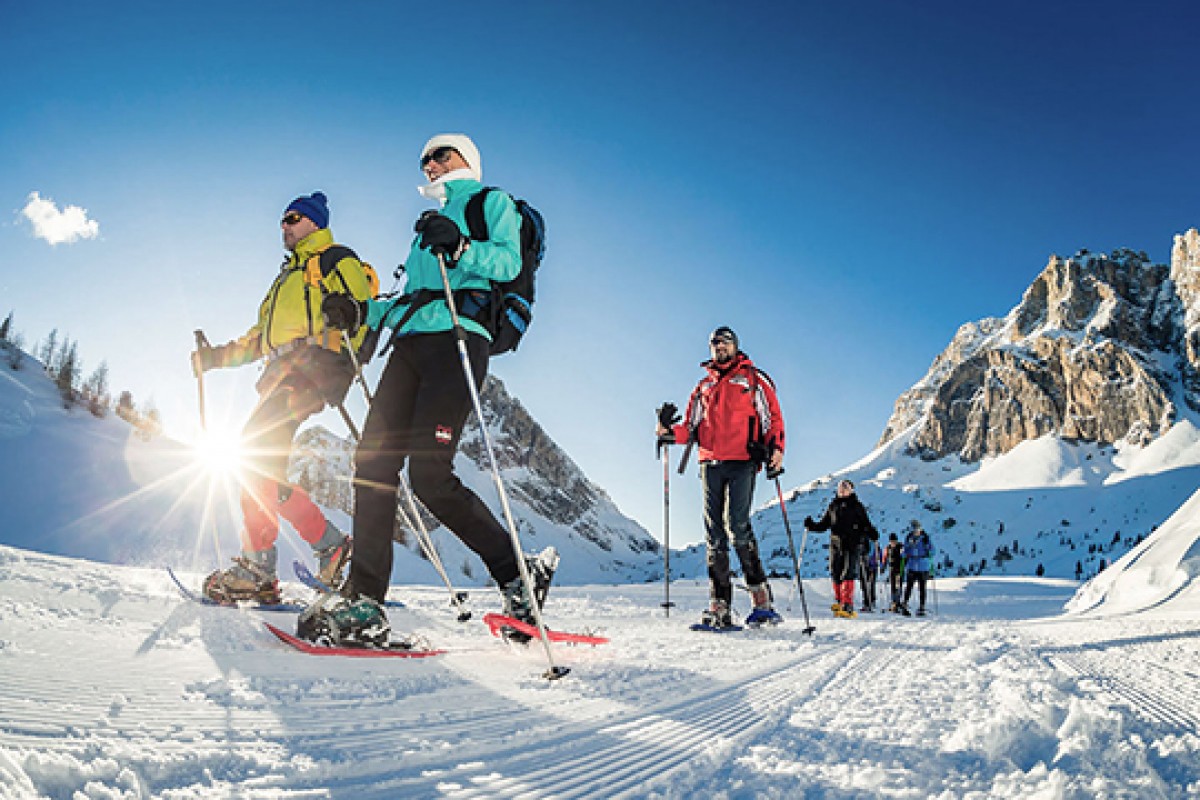 In the winter, Villa Belvedere has plenty to offer even to those who do not ski. Thanks to its pristine natural environment and generous snowfall, the area around San Vito di Cadore allows you to practice a great variety of exhilarating winter activities. A tour with snowshoes, called "ciaspes" in the valley, is the perfect way to experience the solitude and tranquillity of the Dolomites, by daylight or moonlight. Experience snowy forests, panoramic views – and a leisurely lunch in a mountain hut. Moreover, a number of groomed routes around Cortina allow you to enjoy snowshoeing in absolute safety.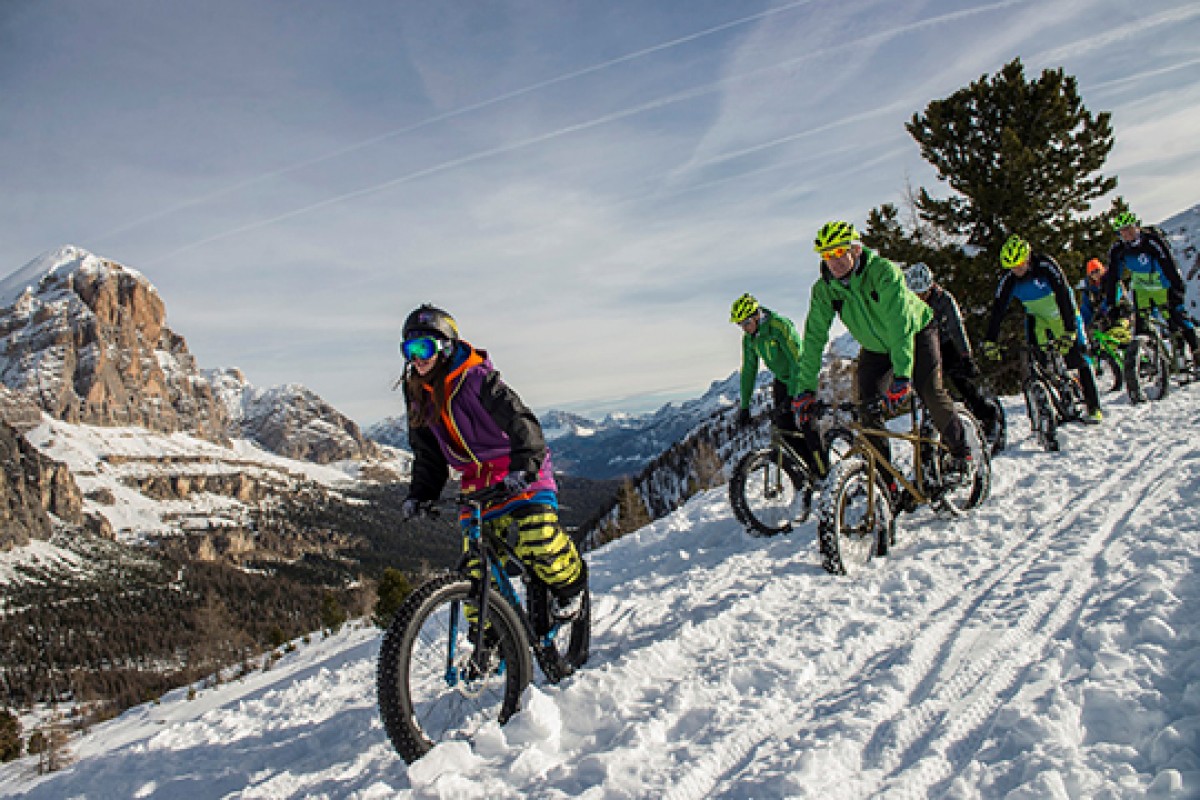 A popular alternative to skiing is sledging. After a lovely dinner in a mountain hut, why not descend by sledge, maybe under the gaze of the full moon? Many mountain huts in Cortina offer organized dinners with return by sled. You can also go ice-skating or curling in the fully renovated Olympic Ice Stadium in Cortina, built for the 1956 Winter Olympics, which today hosts professional ice hockey matches. There is also an outdoor ice rink in Borca, just 3km south of San Vito. At Villa Belvedere, you can therefore spend your perfect holiday in the snow – whatever winter activity your prefer.